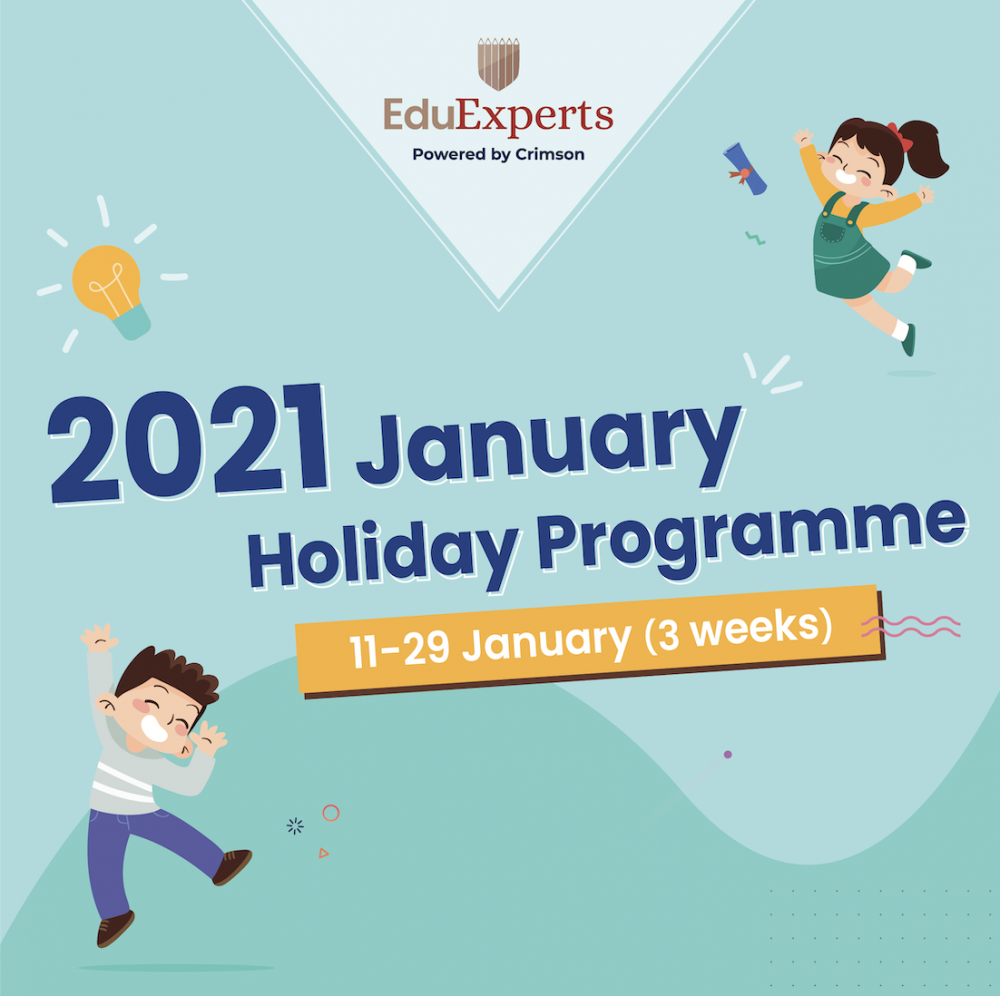 As 2020 winds down, we are excited to announce that registrations for our 2021 Holiday Programme is now open!
Our Holiday Programme runs from 11th – 29th January, and we're offering an early bird discount. This means if you sign up before 22nd November, you'll enjoy a 5% discount off advertised prices!
Our Term 1 programme runs as normal from 9th February to 17th April, and registrations are also now open.
To sign up, please get in touch with your local centre!